Skip Global navigation and goto content
Full Story
Tallahassee, Fla.— Today, Florida Department of Health (Department) is issuing a statewide mosquito-borne illness advisory following four confirmed and recovered local cases of malaria in Sarasota County. All individuals have been treated and have recovered. Malaria is transmitted through infected mosquitoes. Residents throughout the state should take precautions by applying bug spray, avoiding areas with high mosquito populations, and wearing long pants and shirts when possible - especially during sunrise and sunset when mosquitos are most active.
Newsroom
Statewide Articles
JavaScript must be enabled in your browser to view the list of articles.
Local Articles
More News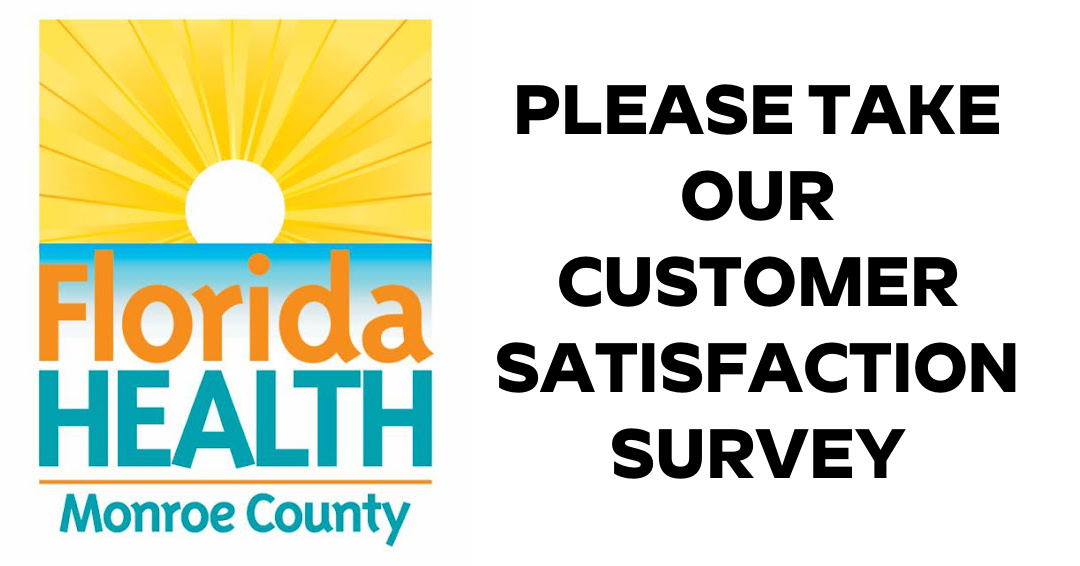 The Florida Department of Health in Monroe County values your opinion about our service.
Please take a few minutes to complete a customer satisfaction survey with the link below or by calling 305-433-9489. Survey is available in English, Spanish and Haitian Creole.
Customer Satisfaction Survey
Popular Programs & Services