skip to content
Full Story
Pool time can be a lot of fun, but it's important to incorporate layers of protection in addition to ensuring that your child knows how to swim. Supervision, barriers and emergency preparedness serve as a safety net, keeping a child safe and helping to prevent a drowning. Explore WaterproofFL.com to learn the steps you can take to secure your pool and protect Florida's children.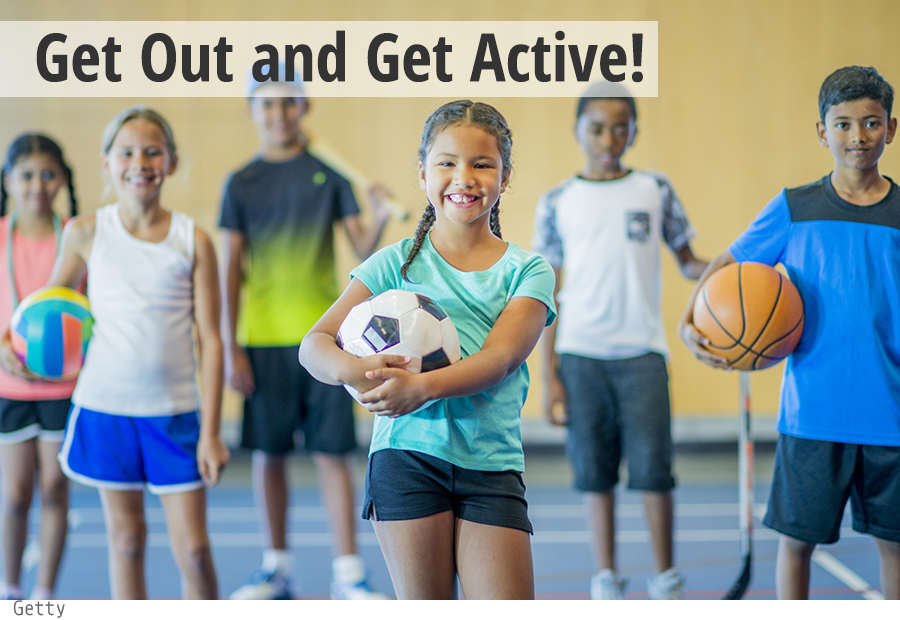 Taking part in sports yield benefits for children including improved physical health and the development of valuable life skills.
A new study put together last month by the Council of Economic Advisers states kids who participate in sports develop better life skills and are more likely to build positive relationships with adults and other kids.
Full Story on FloridaHealth.gov
Popular Programs & Services