skip to content
Get Your Hepatitis and HPV Vaccines Today!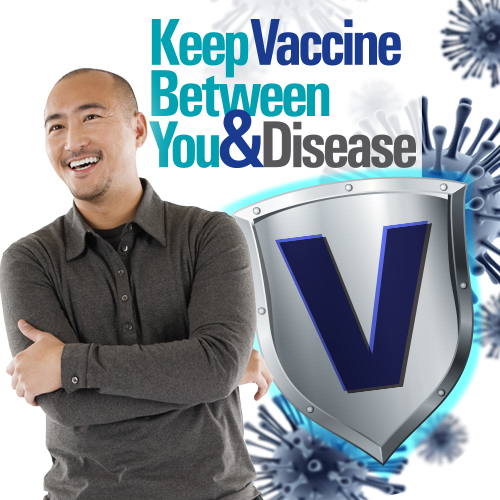 Having nearly eradicated several diseases and prevented dozens of potentially serious and deadly illnesses, vaccines are now more effective than ever!  Two examples of such effective vaccines are the hepatitis vaccine and the HPV vaccine, both of which can prevent cancer.  
Help prevent liver, cervical, and several other cancers affecting both men and women by getting the hepatitis and HPV vaccines today! 
The Florida Department of Health recommends hepatitis A and hepatitis B vaccines, as well as hepatitis B and C testing, for adults at increased risk for hepatitis infection, or the serious consequences of infection.  The vaccines and laboratory testing are available for Florida residents 18 and older.
In addition to testing adults of all ages at risk for hepatitis C virus infection, CDC recommends that baby boomers, those born between 1945 and 1965 get screened as well.  Baby boomers are 

5 times more likely to have hepatitis C than other adults.

 
HPV:
All boys and girls starting at age 11 through age 26 should get vaccinated against HPV (human papillomavirus). 
To learn more about HPV or hepatitis, or to get tested for hepatitis, contact the Florida Department of Health:
| | |
| --- | --- |
| Address | Phone |
| Gato Building, 1100 Simonton St., Key West | 305-809-5280 |
| Ruth Ivins Center, 3333 Overseas Hwy., Marathon | 305-289-2721 |
| Roth Clinic, 50 High Point Rd., Tavernier | 305-853-7400 |